Many of the links on this page, including those that go to Amazon, are affiliate links. This means that if you follow the link and make a purchase we may earn a commission. This is at no extra cost to you.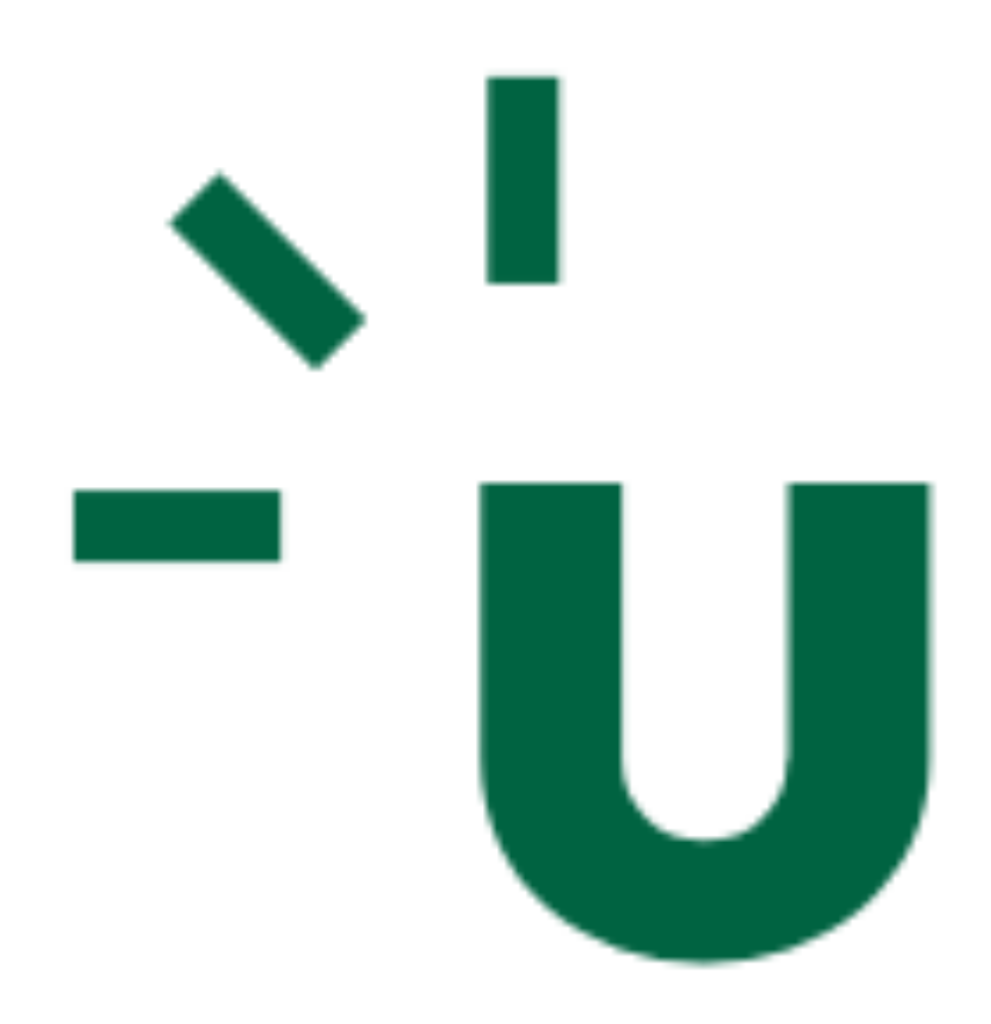 Unique and Creative Gifts
Uncommon Goods is a unique gift catalog that features a curated selection of creative and quirky gifts for all occasions. The catalog is known for its commitment to sustainability, fair labor practices, and supporting independent artists and designers. You'll find many hand made gifts in the catalog
The idea for Uncommon Goods came from Dave Bolotsky, a former managing director at Goldman Sachs, while at the SmithsonianCraft Show in 1999 saw an opportunity to showcase the work of talented artisans and makers. He started the company with a mission to connect consumers with unique and eco-friendly products that are ethically made and socially responsible.
Despite the slow growth in the early days and a rough "downsizing" during the dot-com bust, today Uncommon Goods is a successful e-commerce retailer with a thriving catalog business. The catalog features a wide range of gifts, including jewelry, home decor, kitchen gadgets, and personalized gifts, all of which are designed to inspire and delight.
Today, Uncommon Goods is still committed to its original mission of supporting independent designers and makers. About half of all their products are hand made gifts. In addition, the company has a rigorous selection process for all products, ensuring that each item meets its high standards for quality, originality, and environmental sustainability.
What can you find in Uncommon Goods catalog? Here are some sample items that caught our eye:
Custom Family Portrait: This personalized artwork features a hand-drawn portrait of your family, including pets. It's a great gift for weddings, anniversaries, or any occasion.
Himalayan Salt Tequila Glasses: These glasses are made from real Himalayan salt, and are perfect for tequila shots. They add a touch of elegance and fun to any party.
Gourmet Oil Dipping Spice Kit: This set includes four different blends of gourmet dipping spices, perfect for bread dipping or seasoning your favorite dishes.
Wine Cork States: These wooden maps of the United States are designed to hold wine corks from different regions. They make a great gift for wine lovers or travelers.
Uncommon Goods also has a strong commitment to giving back to the community. The company donates $1 of every purchase to your choice of one of its non-profit partner organizations, which include environmental and social justice causes.
Uncommon Goods catalog is a great source for unique and creative gifts that are socially responsible and environmentally sustainable. With its commitment to supporting independent designers and makers, Uncommon Goods is more than just a purveyor of unique gifts, it's a movement. If you're looking for something special, be sure to check out the Uncommon Goods Catalog.
If you're looking for more great catalogs click on over to our post on the 5 best catalogs for finding unique gift ideas.